1 reactie
8 high-tech gadgets voor in en rond de keuken
Gepost op 03/11/2015
Cocktails, een aperitief bij uitstek voor velen. Het kan wel wat tricky zijn om net die perfecte mix te maken, dus daarom werd de Somabar gemaakt. Dit toestel is het resultaat van een succesvolle Kickstarter campagne. Je wilt een cocktail? Simpel: vul de zeven compartimenten met de ingrediënten naar keuze, open de app, kies een recept of vul zelf de hoeveelheden en gaan. Niet veel in huis? De app doet zelfs suggesties  wat voor lekkers je kan drinken op basis van wat je nog in huis hebt. Cocktails zijn nooit goedkoop en dat is ook de Somabar niet: 500 euro.
Smart devices vind je tegenwoordig ook in de keuken in een veelvoud aan variaties: van smart keukenweegschalen tot smart frigo's. De smart fork van HAPILABS is echter origineler: deze Bluetooth vork waarschuwt je wanneer je te snel eet. Voor 99 dollar kan je dit bestukstuk bestellen in de Verenigde Staten.
Niet iedereen heeft altijd zijn om te koken en dan komen wat extra helpende handen goed van pas. Moley Robotics presenteerde dit jaar een paar robotarmen die zelfstandig gerechten kunnen klaarmaken. Het is wel nog twee jaar wachten voor het ding ook intelligent genoeg is om iets klaar te maken. Nu duurt het nog talloze uren om de armen te programmeren om 1 simpel gerecht te maken en dat is dan nog in de standaard keuken van hun labo. Ook de kostprijs kan een showstopper zijn: maar liefst 15.000 euro.
Post-its en notities op het aanrecht of de koelkast vormen nog steeds de Slack voor het moderne gezin. Invoxia lanceerde de Triby om die toch eindelijk eens te digitaliseren: vanaf nu kan je gewoon berichten inspreken voor je zonen of dochters of via je iPhone een notitie voor je vrouw op het kleine e-inkscherm laten verschijnen. Voorzien van magneten kan je dit snufje voor iets meer dan 200 euro aan je koelkast kleven.
Het gaat niet altijd in de keuken, een verstrooidheid kan al snel leiden tot een spectaculair zwart gerecht. Gelukkig is er Nest Protect voor als het echt fout gaat. Deze rook- en CO-detector waakt over de veiligheid van jouw keuken voor slechts 120 euro.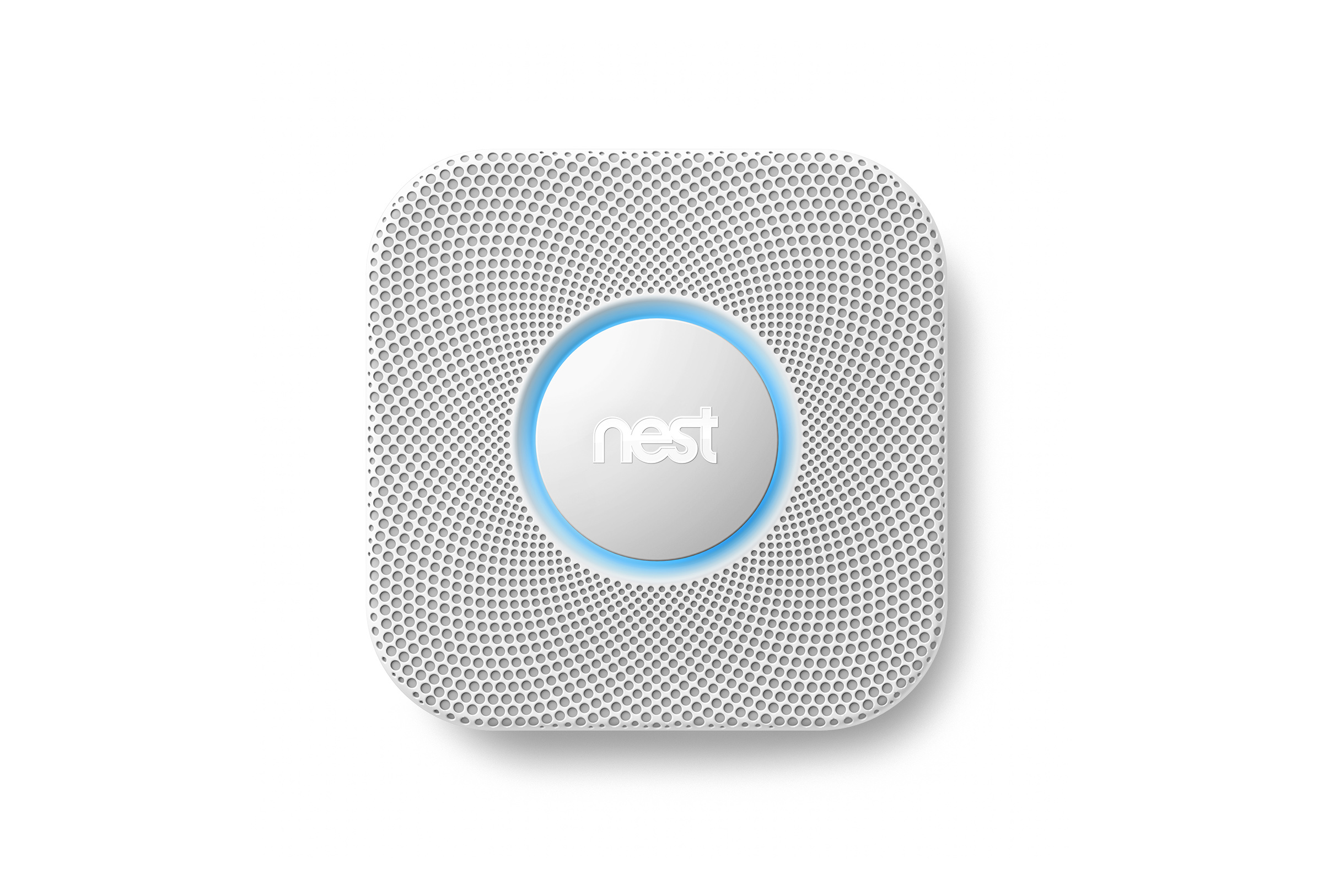 Mensen die 's avonds genieten van een heerlijke whiskey zijn nogal gesteld op hun voorraad. Die ene fles Distiller's Edition bewaar je net voor die speciale gelegenheid. Net daarom bedacht Diageo een smart whiskey dop die detecteert wanneer de fles geopend werd. Ook bevat het gadget NFC om via je smartphone extra informatie op te vragen over de fles vol wonderen. Voorlopig blijft het bij een prototype.
Een kraan is niet onmiddellijk wat je in dit lijstje zou terugvinden. Toch vormt de Quatreau Tap een waardig lid van dit lijstje met zijn mogelijkheid om naast warm en koud water ook sprankelend water te schenken. Perfect op temperatuur uiteraard, minder mag je niet verwachten van een kraan dat je minimum 3500 euro kost.
Het laatste gadget van vandaag is een typisch keukenapparaat dat we voor de gelegenheid even in de slaapkamer parkeren. Hoe leuk zou het niet zijn om elke dag wakker te worden met de heerlijke geur van koffie in je neus? Dit was exact wat designer Josh Renouf moet gedacht hebben met de Barisieur. Aparte compartimenten voor koffie en suiker aangevuld met een gekoeld melkbakje zorgen voor de perfecte kop 's morgens. Helaas is dit wonderstukje nog niet op de markt, maar verwacht wel dat deze wekker je tussen de 250 en de 300 euro zal kosten. Maar voor dat geld kan je ook gewoon het uur aflezen.